Want to make sure your content marketing program meets your business goals? Use this handy road map to stay on course.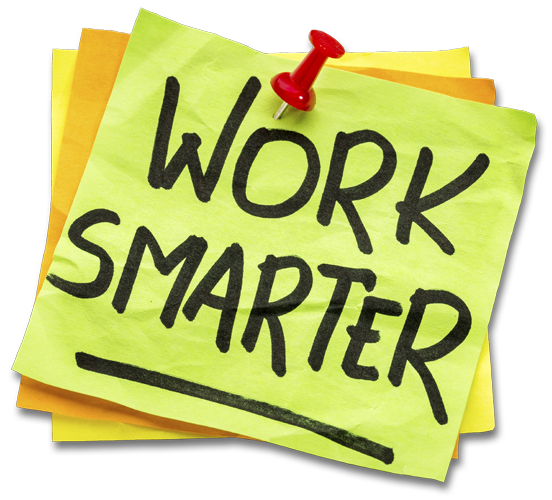 Your journey to marketing success begins with the editorial calendar, an essential tool for planning and coordinating content by audience segment, delivery channel, buyer's journey stage, content format, and more. We're helping you get off to a smooth start by sharing this handy editorial calendar template, in Excel format.
This template will help your team:
Align content with keywords and audience segments
Keep assignments organized
Connect content to the buyer's journey
Make sure you're covering a strong, balanced variety of topics
Track keyword usage
This template is completely free; just fill out the form!